Coffee Cups
Want a great way to show your Irish Dance pride?
What about a way to hold your beverage during the busy St. Patricks Day season? Need a Irish cup for all of your beverages on feis day? Check out our starbucks cups! Great way to show your Irish Dance pride throughout the season and into feis season! You can customize your cup with your name as well.
Its also a perfect gift for your TCRG or dancer!
Ornaments
Just in time for the holidays- Feis Buddies is offering ornaments! Our custom ornaments are made just for you!
We offer Oireachtas ornaments, Irish Dancer ornaments, and fun Irish sayings. All ornaments are heavy duty plastic, so you don't have to worry about them breaking in the mail.
Feis BUddies
Feis Buddies are a great cuddly friend to bring to dance class, feisanna, or any dance event. These one of a kind sock animals are made from new poodle socks, hand dyed and made customized to you! You are able to choose the body color and eye color. You can even add a cute bow or bowtie.
We offer three sizes of our monkeys and we offer our cute penguins as well!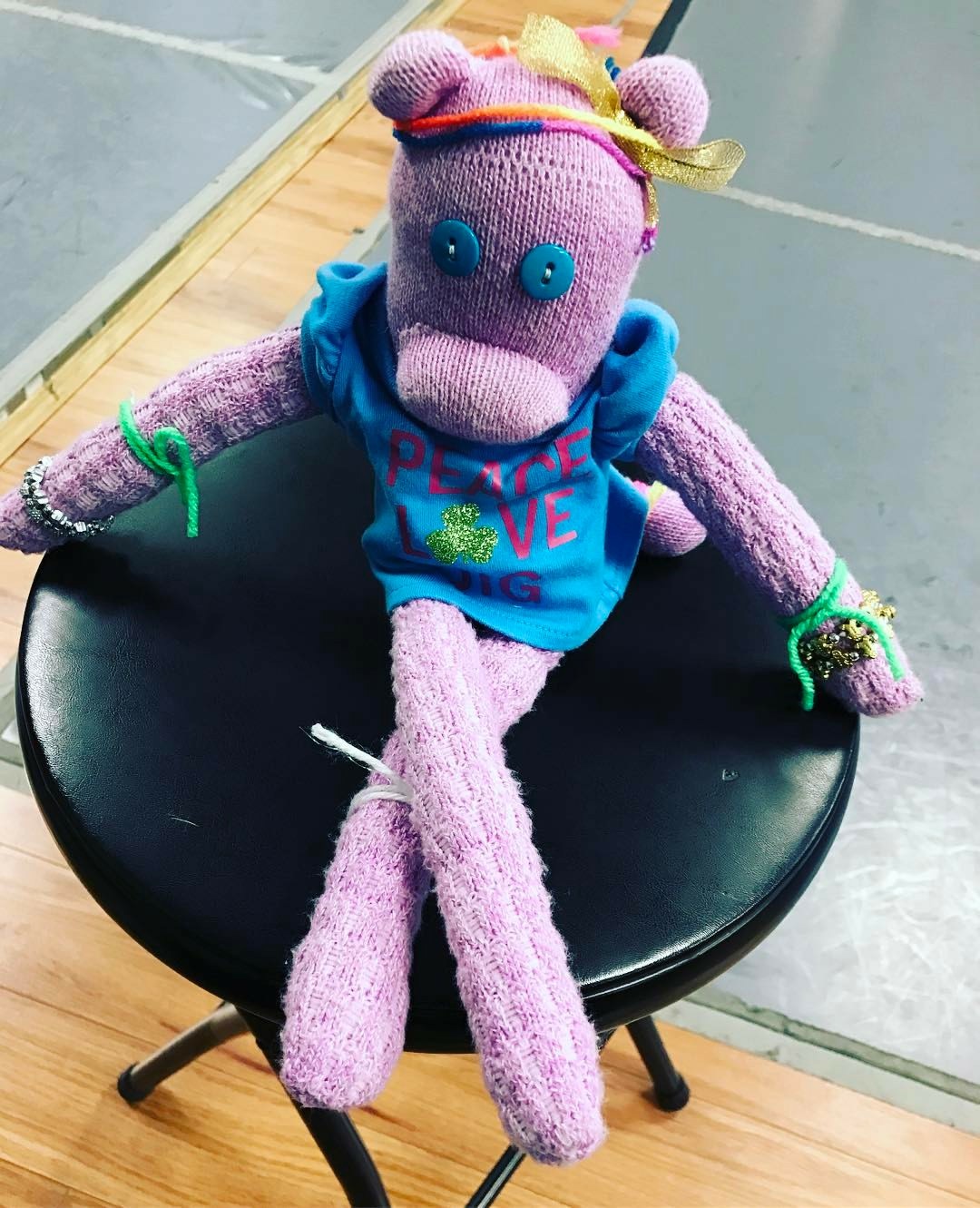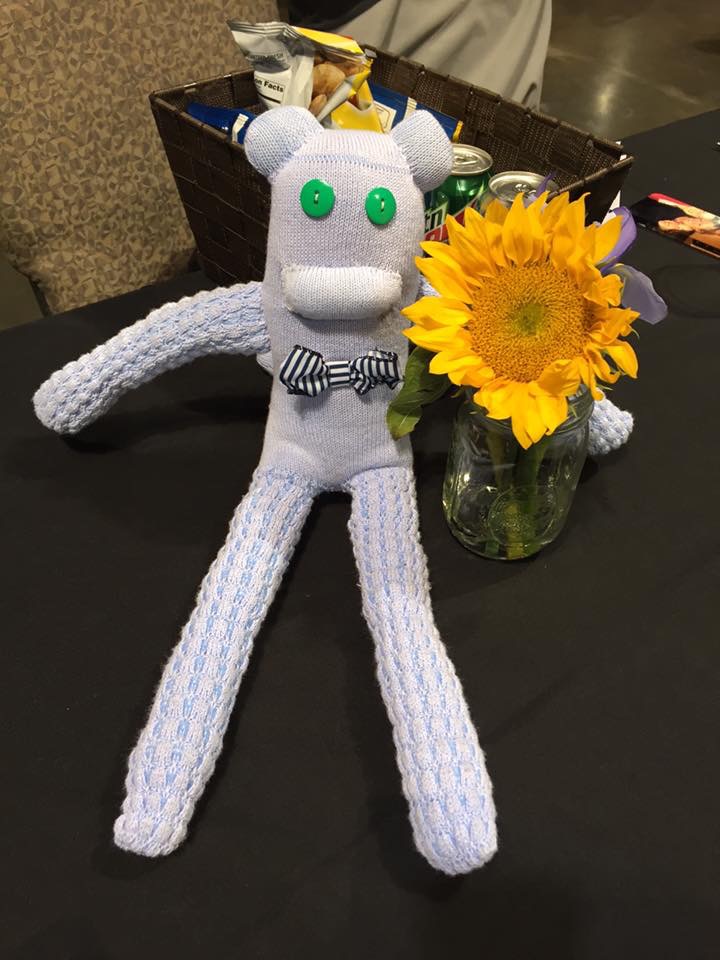 Poodle Socks
Want to add a little bit of color to your dance practice? We now offer fun poodle socks!
These socks are super fun for practices and performances. CLRG does not allow them in local or worldwide competition.
THESE SOCKS ARE UK SIZING. Below is the conversion table.
X-Small= 8-10.5 (kid's)
Small= 11-1.5 (kid's)
Medium= 2-4.5 (kid's)
Large= 5-7 (Big Kids/adult)
X-Large= 7.5-10 (Adult's)
All socks are FINAL sale
Where will we be next?
We are now partnering with Head for the World! All of our products will be featured with their great products.
Check our our best selling cups at these Oireachtas
New England Oireachtas
Mid-Atlantic Oireachtas
Southern Oireachtas